Walshs Practice was established in 1991 and has grown to become one of Brisbane's leading boutique accounting firms. Walshs encompasses tax and accounting services, business structuring, wealth advice, business services, superannuation and retirement planning, finance, insurance and estate planning all under one roof.
We are specialists in the medical industry, providing taxation, accounting, business, and financial advice for doctors and medical professionals.
Click here to read more.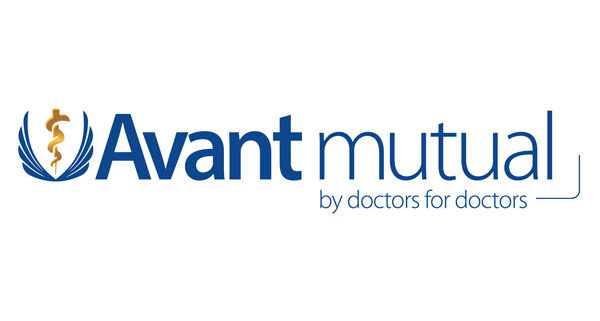 As Australia's leading medical defence organisation and medical indemnity insurance provider, Avant has more members, more claims experience and is backed by the largest in-house specialist medico-legal team.
Click here to read more.