Want to get involved? Between the Executive Committee, Management Committee, Convenors & Representatives, UQMind, Incision UQ, Ashintosh Foundation and Rainbow Med – there are over 70 elected and appointed positions up for grab each year!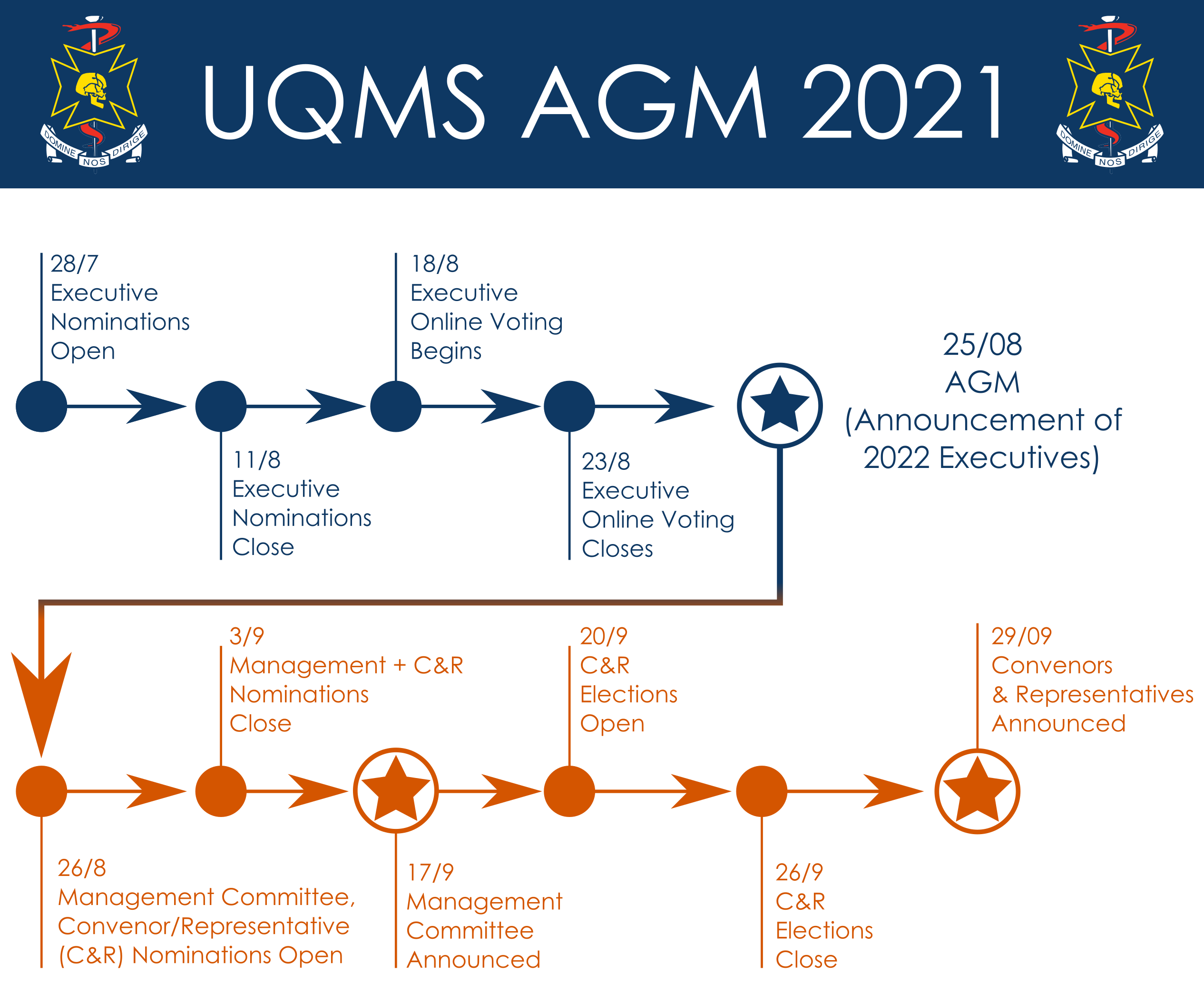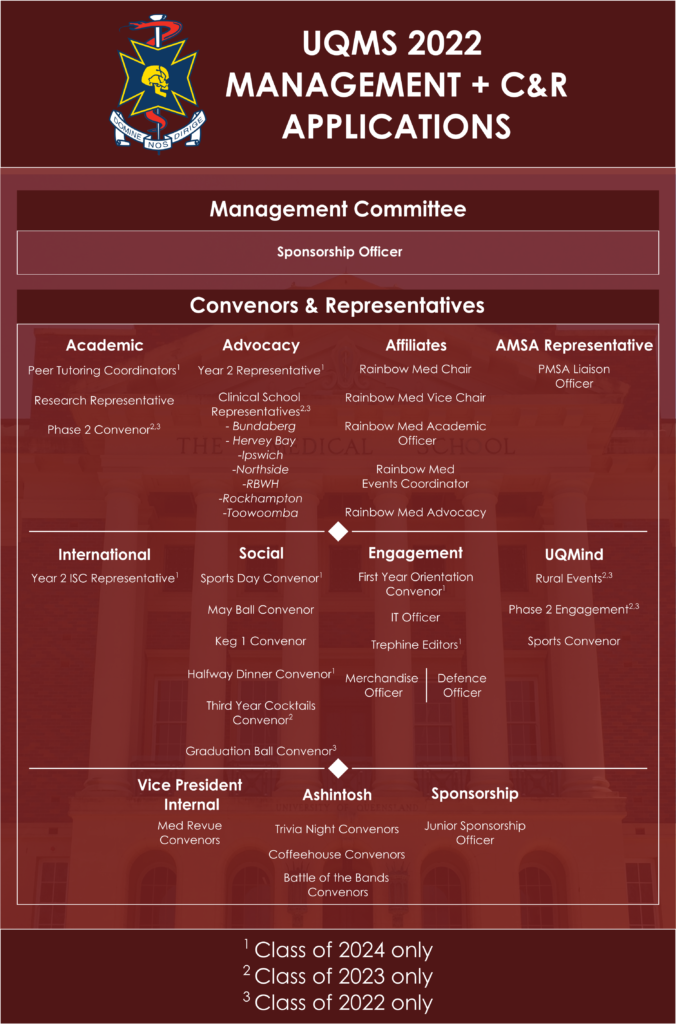 Check out the various positions within the UQMS in our flowchart, and  find the Position Description in the table below for more information!
OGM was held on Tuesday 23 March 2021. 
AGM will be held on Wednesday 25 August 2021.
How many positions can I nominate for?
You may nominate for up to two Executive Committee positions. You may apply for as many Management Committee and Convenor and Representative positions as you would like.
Where do I submit my nominations?
Nominations for election should be sent to elections@uqms.org. Nominations for appointment should be sent to secretary@uqms.org. Alternatively, all nomination forms may be submitted at the UQMS office. 
How many positions can I hold?
Executive Committee members can hold no other position within the UQMS. 
You can hold a maximum of one position on the Management Committee. Further, Management Committee members can cannot concurrently hold any position that falls within their own portfolio (See UQMS By-Laws s16.6). On appointment to Management Committee, an individual will have have their nomination for any position that falls within their portfolio automatically revoked. 
Apart from the above, there is no limit on the number of Convenor and Representatives roles you may hold at one time. 
I'm confused by the AGM Elections and Appointments Process, help?
First, nominations open for Executive Committee positions. Members then vote on these nominations. Winner are announced at the Annual General Meeting (AGM).  
Next, nominations open for both Management Committee and Convenors and Representative positions. 
Outgoing Management and Executive Committee and Incoming Executive Committee then appoint the Management Committee. Successful applicants are given the opportunity to withdraw their nomination from any Convenor/Representative positions. 
Finally, Convenors and Representatives are elected by a vote by the General Members or appointed by relevant Management and Executive Committee members, as appropriate. 
I'm not a member of UQMS - Can I still run for a role?
Only UQMS Members are eligible to run for nomination (UQMS By-Laws s5.2). If you are unsure of your membership, please email secretary@uqms.org. To be come a member click here. Please note your nominator and seconder should also be UQMS members!
Who do I contact if I didn't get an email with a link to vote?
Please send an email to elections@uqms.org.
Can I run on a joint ticket with my friends?
Some positions (e.g. May Ball, Trephine, Med Revue Convenors) are held by a group, and you are welcome to nominate with your friends (see Forms 2 and 4). However, individuals running for different UQMS roles held by one person may not run for a joint ticket and may not provide endorsements for one another. See UQMS By-Laws s5.7- 5.8 for more information. 
What is the "Re-Open the Vote" option on the voting form?
This allows voters to call for nominations to be re-opened if they feel there is no suitable candidate for the position. If it is selected by at least 50%+1 of the voting members, nominations for that position will reopen and a second voting period will be organised to fill the position. See UQMS By-Laws s8.6 and 11.4 for more information.
Can I set up a Facebook page or event to campaign?
Yes, as long as you open it maximum of 48 hours before voting opens and it is not affiliated with any UQMS pages.  See the UQMS By-Laws s9 for more information. 
Please also see the UQMS Social Media Campaigning Policy, to ensure you are in compliance with election rules. If you, or anyone who posts on your Election Facebook Event/Page, is in breach of these rules you may be disqualified and removed from the electoral ballot. 
UQMS Executive Committee 2022 Nominees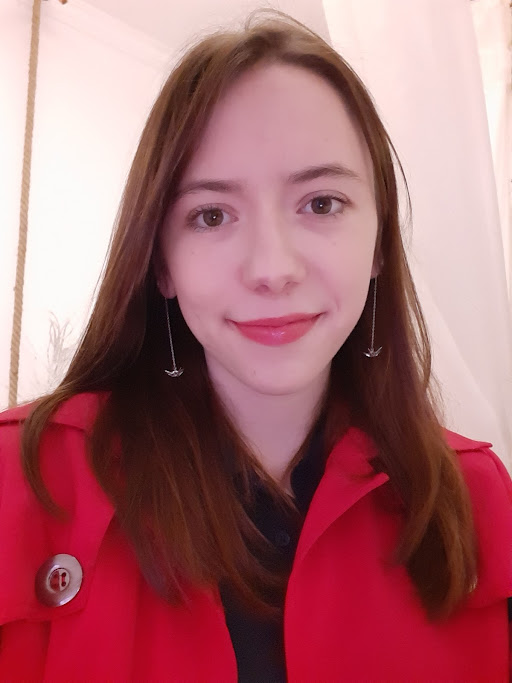 Charlotte Penfold
My name is Charlotte Penfold, I am a 3rd year student. Since starting medical school my fascination and joy for learning about medicine has only grown. I have loved these past 3 years and would be honoured to represent our cohort as president of UQMS in 2022.
Covid has made the last few years stressful, but it is a testament to the resilience of our community that UQMS has managed to keep running events and advocating for students. Med school is never easy, so now more than ever I want to help support us all to get the most out of the experience, and graduate as confident and competent doctors. I will put my heart into advocating to UQ medical students to faculty and state/national medical school associations. I will also promote and support the wonderful volunteers of UQMS as they work to make our uni experience more engaging.
Through my experience in university society leadership roles, I have developed the skills necessary for UQMS president. Combined with my passion for medical teaching/learning, I believe I am a good candidate, so I hope you will consider me for UQMS President 2022!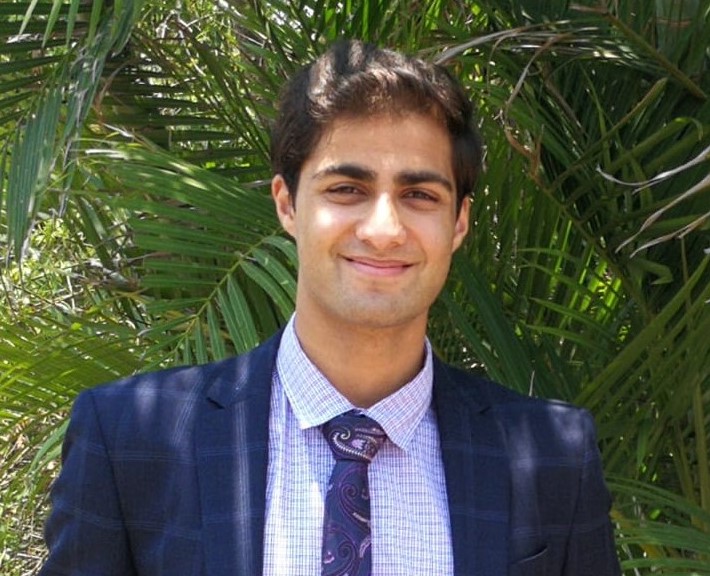 Tanmay Gupta
I am incredibly excited to be announcing my election for UQMS Vice President for 2022.
I have had the privilege of representing you all in 2021 in a variety of forums, through my
role as Advocacy Vice Chair for Phase 1. We have been able to advocate for a number of
student priorities, and secure a number of landmark achievements, and I hope to continue
this advocacy success next year, with a whole of program focus.
In 2022, I hope to prioritise UQ advocacy around:
 Advocating for more certainty in placements as we fight the challenges of this global
pandemic.
 Help secure continued interaction and engagement in the medical program with
minimal disruption to learning.
 Continue to ensure sufficient and appropriate representation of key stakeholders
from our Indigenous and Rainbow Medicine Advocacy Groups in key committees and
decision-making bodies.

 Ensure continued opportunities for international students post-graduation by
advocating for sustainable student intakes in accordance with workforce projections
and available intern positions in the intern recruitment campaign.
 Push for more comprehensive feedback on assessment throughout the program.
 Ensure the development of a robust and culturally safe curriculum for the new MD
program that will be implemented.
Maddison Lanham
I'm Maddy and I'm a second year looking to overcommit myself and find new excuses to avoid study, whilst working with a great group of people. Attending, volunteering for, and convening UQMS events has shown me how important UQMS is to building communities and teaching within our medical program, and I am looking forward to continuing this tradition. I am confident I have the skills required to support the communities that come under the responsibility of Vice President Internal and have the experience to keep all event running at the high standard we have all come to expect. I also hope to continue increasing communication through all levels of UQMS in order to create an easier and less confusing environment for all our volunteers.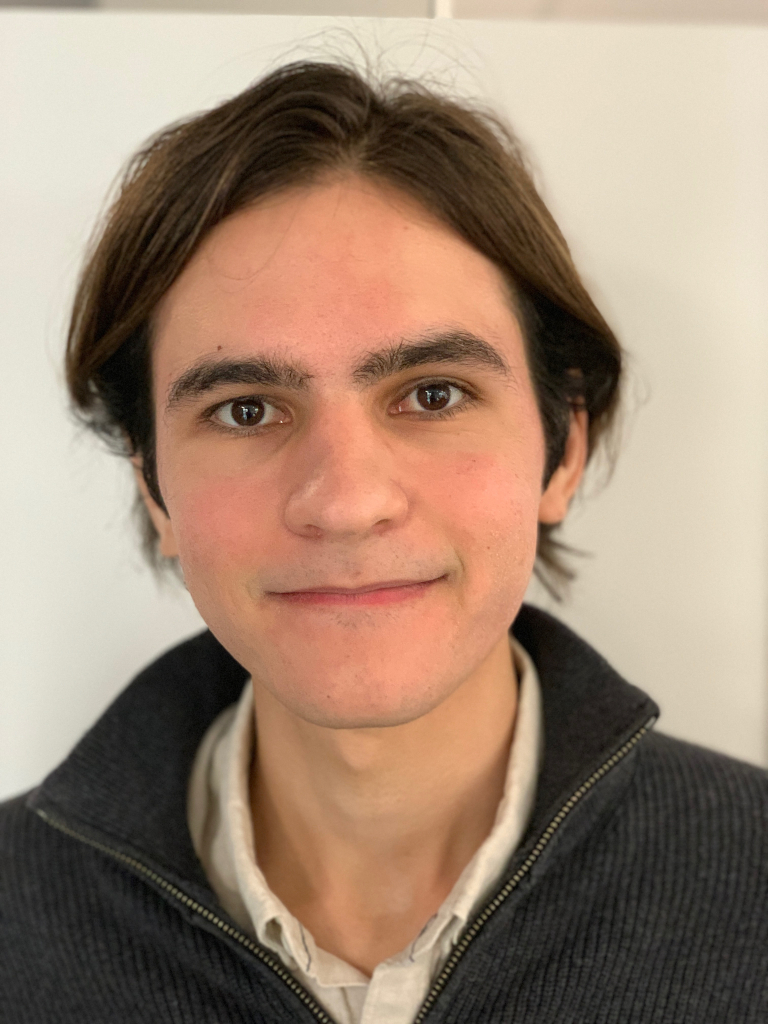 Thomas Hassall
Hi! I'm Thomas.
A bit about myself:
I'm an MD1 student with a background in Biomedical Science and Mathematics. I enjoy stargazing, playing music, tutoring, evangelising open-source software, and using Oxford commas!
Why I'm suitable for the role of UQMS Treasurer:
As the current Ashintosh Treasurer, I have experience using the Xero accounting platform and managing event budgets. This role has also involved coordinating with the various event management teams, helping manage at-the-door ticket and merchandise sales with Square Payments, and being available to
assist the background running of events in any way needed. These are all skills and tasks that will be required of any UQMS Treasurer.
I am aware of the significant time commitment required of such a role, and am enthusiastic to improve my existing skills, as well as learn the many others required to perform the role of UQMS Treasurer excellently. Most of all, I look forward to the opportunity to facilitate the important ongoing work UQMS performs in support of the medical cohort of UQ.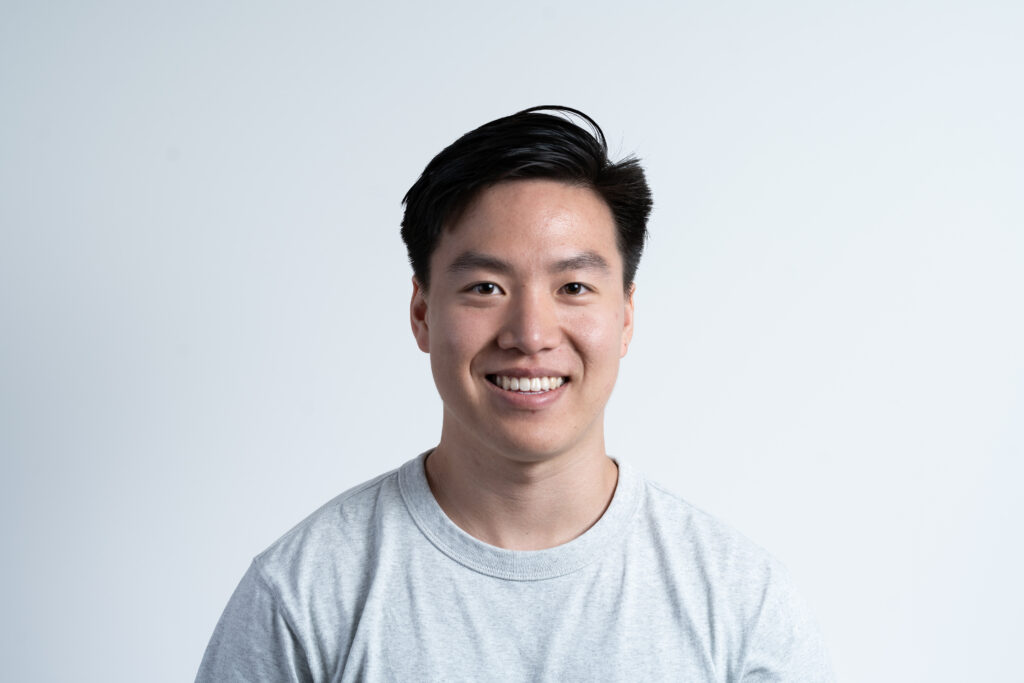 William Chen
Hey everyone, my name is William Chen and I am running for UQMS Treasurer for 2022! I am currently a second year and would love if you could vote for me! For me, UQMS has been a great experience, whether it be dressing up for ball, or getting my hands dirty at Incision UQ Suturing Workshops. For these great events to continue running, the UQMS needs a good budget and a great Treasurer.
So, why should you vote for me?
As the current sponsorship officer for the UQMS, I am already familiar with the way the UQMS runs and the treasury portfolio. Part of the role involves overseeing the M Card, which again is under the same portfolio. I have experience liaising with sponsors and drawing up sponsorship agreements, contributing to the majority of the income for the UQMS.
I was also the treasurer for UNIT UQ (University Network for Investing and Trading) in 2018 and 2019. Within that role I made budgets and helped with audits to ensure that the society ran smoothly. I believe my current and previous experiences make me a suitable candidate for the role. Thanks so much for your time!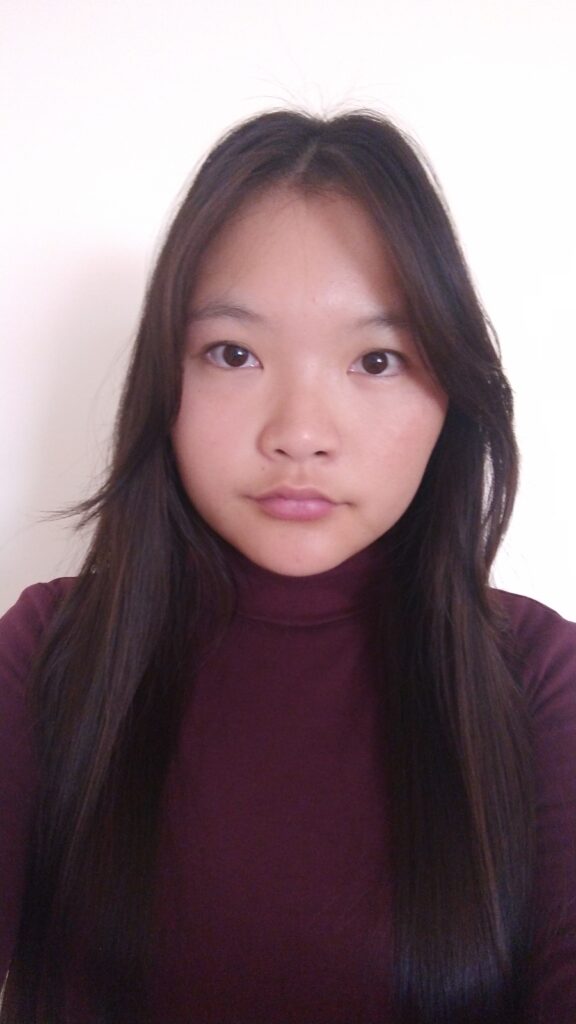 Jenny Chen
UQMS is just about drinking and partying". That is the most common perception of UQMS amongst the non-active UQMS-members and non-UQMS members. Yes, there's nothing wrong with having fun, but the society is more than that. UQMS symbolises and represents the medical cohort of UQ, and not just the active members. The society's vision statement describes itself to be a "community", with the mission to "promote student well-being". How is this achievable if the society turns a blind eye to the interests of most of its student body?
Hi, my name is Jenny, and I am running for Secretary of UQMS 2022. Most of you don't know me, and that's okay. I'm here to bring progress and accountability to support not just the active members, but also non-active and non-UQMS members. To implement ideas and fulfil UQMS values. It is the society's role to be inclusive of all medical students of UQ – members or not. By being inclusive, we can foster healthy diversity amongst UQMS and encourage strong connections within the school. I trust this would be achievable in the secretary role as it is often the first point-of-contact when supporting the affiliated clubs and individual students.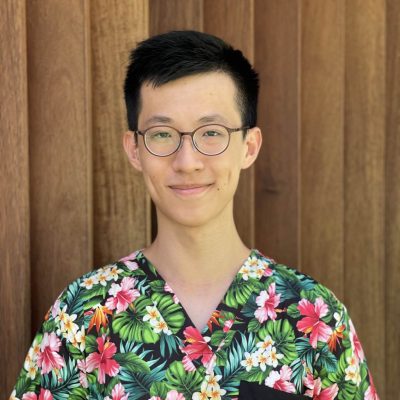 Jack Wang
I've become increasingly appreciative of the magnitude and scope of work that is done by the ridiculous number of volunteers that UQMS has. It's something I began to understand this year as Engagement Officer for UQMS, and it's something I want to contribute to if I was elected as Secretary for 2022. With nearly 5 years of experience over 4 student societies, I can safely say that my most recent year within UQMS has been the most valuable. I've had experience with tangible roles requiring me to undertake event planning, marketing, and administrative work, to more macroscopic responsibilities as Secretary for other student societies. I can safely say it's given me the skills that I'd need if elected; to coordinate multiple groups and moving pieces, receive and balance differing viewpoints, and delegate tasks to fit certain skillsets. As Secretary, I'd like to utilize my responsibilities and portfolio to ensure our internal processes support our volunteers. Tangibly, this means reviewing internal rules and policies so that they remain relevant and unobstructive, maintaining clear communication with affiliates and volunteers, and furthering our engagement strategy such that our events and initiatives remain an ever-reliable pillar of the UQMD student experience.