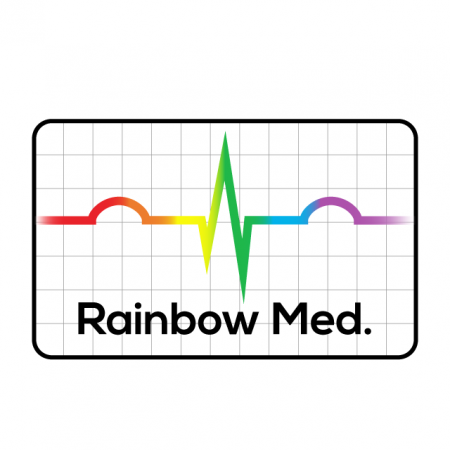 The University of Queensland Medical Society's LGBTIQ+ health interest group.
We are RainbowMed, an arm of UQMS by and for LGBTQIA2S+ medical students. Our main focus areas are academics, advocacy and community building, and we're here to help support the LGBTQIA2S+ student body. We are primarily here for queer-identifying (or questioning) and gender diverse students, but we also provide academic opportunities for everyone! Our academic events centre learning and practice for the whole cohort, such as our Safe Care for LGBTQIA2S+ Patients Panel.
We are here to provide peer-to-peer support for all queer-identifying or questioning UQMD students, as well as to assist with personal and community advocacy wherever needed.
Our community social events include monthly catch ups and occasional picnics. We also hold the annual UQ RED Party, raising funds for the Queensland Council for LGBTI+ Health. We hope to facilitate a dedicated space for queer-identifying and/or questioning students to be able to connect with each other and to grow a community grounded in love, respect and solidarity

Link to private Facebook group signup: https://forms.gle/BwwHc36taZBBeQVy8