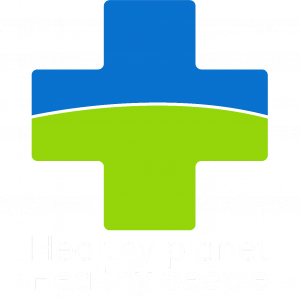 Doctors for the Environment Australia
The University of Queensland 's environmental health interest group.
DEA is a non-profit organization of doctors and medical students whose primary aim is to educate about and advocate for environmental issues that impact human health, such as climate change, the fossil fuel industry, and sustainable hospitals.
DEA was also involved in demonstrations across the country encouraging Australian citizens to personally divest from national banks that support the fossil fuel industry. In 2016, DEA was closely involved in coordinating the annual conference, iDEA.
DEA engages with UQ and neighbouring Queensland communities with events targeted on divestment, global warming, and the hazards of the coal mining industry. Committed to bettering our environment, DEA students participates in tree-planting events throughout Brisbane as well as on Moreton Island.