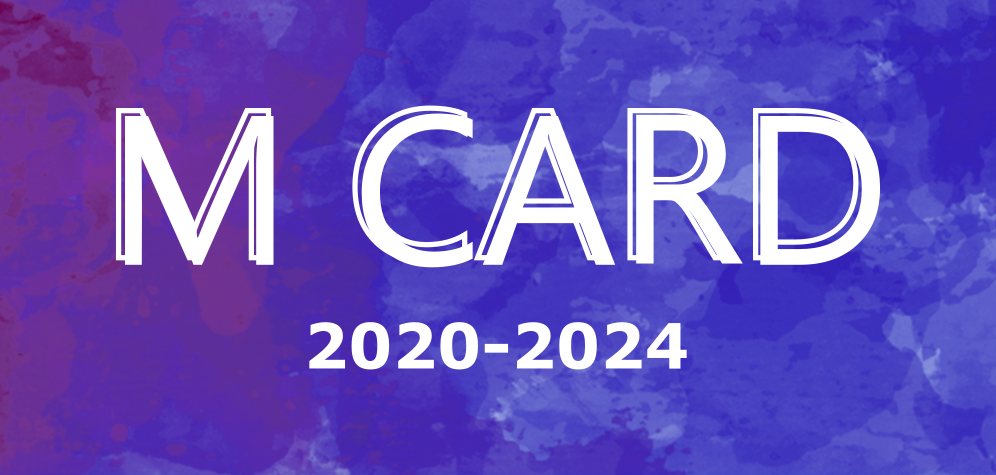 The M Card is an initiative by the UQMS, to help our members to engage with the community and achieve that life-study balance that we all hear so much about.
How do I access the M Card?
The M Card is now online, and in order to access it, all it takes is 3 easy steps:
2. Select the shopping cart icon (purchases tab).
3. Select the UQMS Membership purchase and select 'Open Pass'.
Free with every UQMS Membership! Check out the list of 2021 deals below.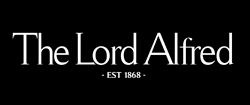 - $6 basics, $7 Pints any beer, $7 house wine year round whenever Uni Students show their Med Rad card - Priority entry including game day
FREE Entry every night. [Excluding Riverfire, New Year's Eve, and Special Events]. ** Non priority entry **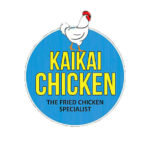 - Free bottomless iced tea with standard buffet purchase. - $10 2pc whole wings with fries and iced tea - $15 2pc whole wings with fries and cass beer - $15 2pc whole wings with fries and milk shake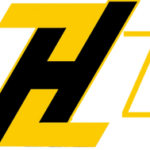 $300 gift card - this is the total of joining fee, 14 days free, $3 off weekly rate and a 30 day pass for family or friends.