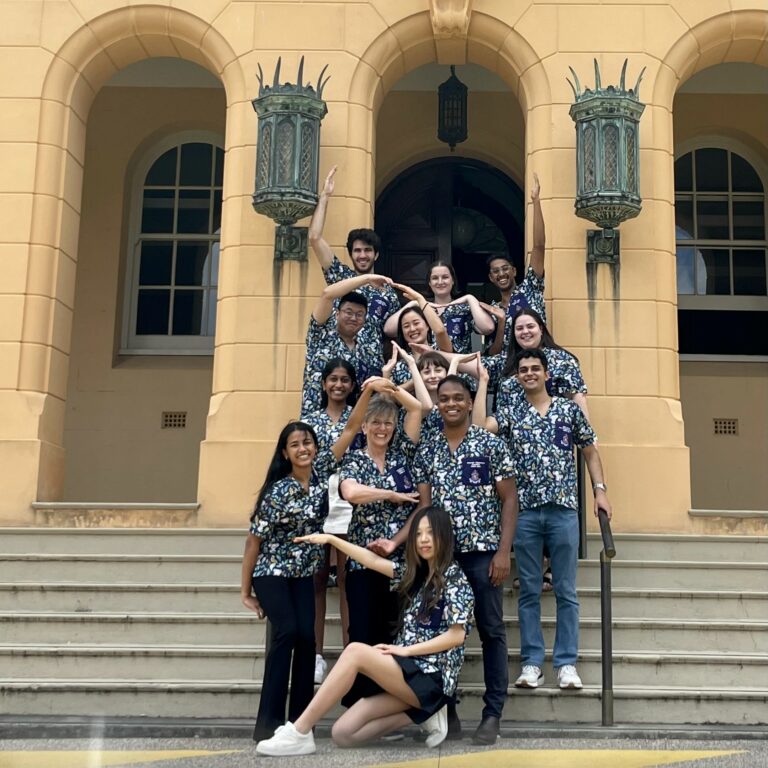 The UQMS is comprised of three tiers of representation – the Executive Committee, the Management Committee and the Convenors and Representatives. Additionally there are 4 arms of the UQMS – The Ashintosh Foundation, UQMind, Incision UQ and Rainbow Med.
If you want to contact one of our affiliate groups click here.
Visit our Elections page here to learn how to become part of the UQMS team!