2021 UQMS Executive Committee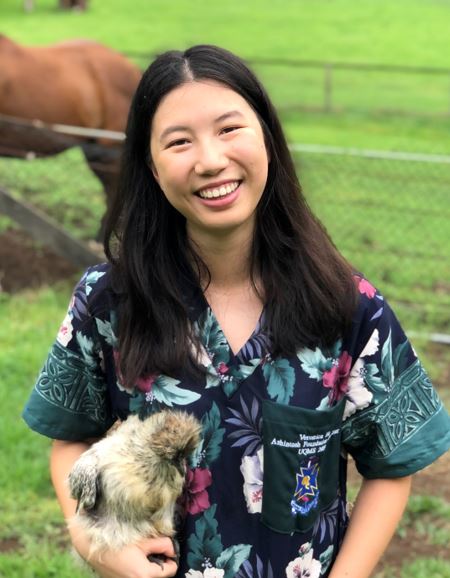 Veronica Ho
Hi! My name is Veronica Ho. I am a third-year medical student who, over the past three years, has been slowly sucked into the vortex that is UQMS. The UQMS is an incredibly supportive network of people with a common goal of supporting our peers through advocacy, social events, and community endeavours. Because of UQMS, I have made friends across all year levels and a personal support network to help me through my MD. I love the sense of connectiveness and camaraderie that this society provides for one of the largest medical cohorts in Australia. Through the role of President, I hope to continue fostering a sense of inclusivity and fulfilment for all my peers and further enrich the med school experience. Hallmarks of my involvement this year include being a part of the UQMS EMC, running a charity as the Ashintosh Foundation Managing Director, and convening Med Revue during a global pandemic. My passion and experiences drive me to advocate for our student body to make our medical program more fulfilling to better address our learning needs and to provide more avenues for student support and professional development.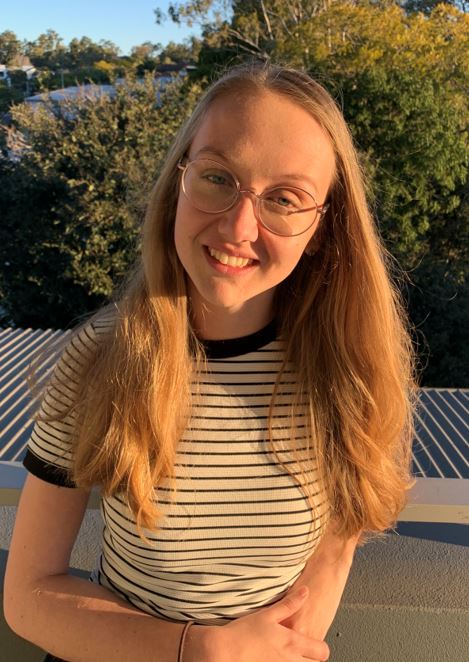 Aude Unternahrer
Hey there, my name is Aude. I strongly believe that the soul of the UQMS is in the incredible volunteers and members that make it up. My time as Med Revue Convenor has given me a glimpse into the incredible talent and capability that exists within the medical cohort. It has shown me the vast heights that can be achieved when these exceptional students work together to overcome challenges and create something unique. I want to empower and support volunteers so that they have the tools and confidence to achieve everything that they set out to do in their roles. This support also has to extend to our members. All medical students must feel welcome and included in the UQMS, and this comes from a collective sense of community. I plan to achieve these by focusing on three primary tiers: Empowerment, Support and Community, which are elaborated on in my personal statement. With volunteers and members who feel empowered and supported, the UQMS can continue to create and celebrate a community who understand and can support one another through the unique experience that is the medical school journey.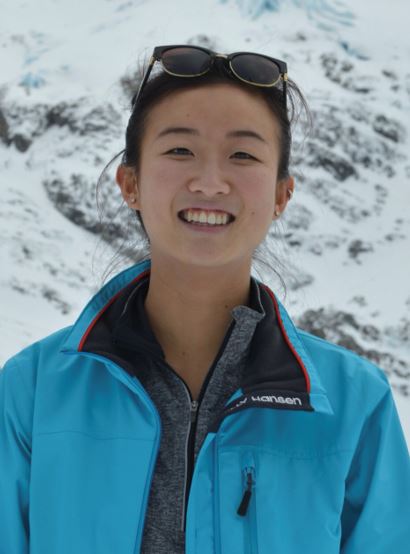 Kathy Kwan
Oh hello, I'm Kathy. One does not often get the chance to build meaningful connections with such a passionate student-built community like the UQMS. There is something so infectious about being surrounded by students with varying backgrounds, enthusiastic to become well-rounded individuals and enact sustainable change. As VP external, I will work to ensure our advocacy efforts encompass the diversity of the student body. As current UQMS International Subcommittee Chair, I've advocated for the international student body through numerous correspondences with FOM and liaised with my team to facilitate international student social/academic events. Continuing those sentiments, I want to provide more opportunities to foster a sense of community between and amongst domestic and international students who may otherwise be isolated. Part of my decision to move to Australia to begin medical school was to obtain empowering experiences abroad. I can't think of a better way to do so than to be an advocate for my peers in the hopes of enriching their medical school experience. From my past student leadership experiences and work with various organizations, I believe that I have the necessary skills to lead and support the external portfolio.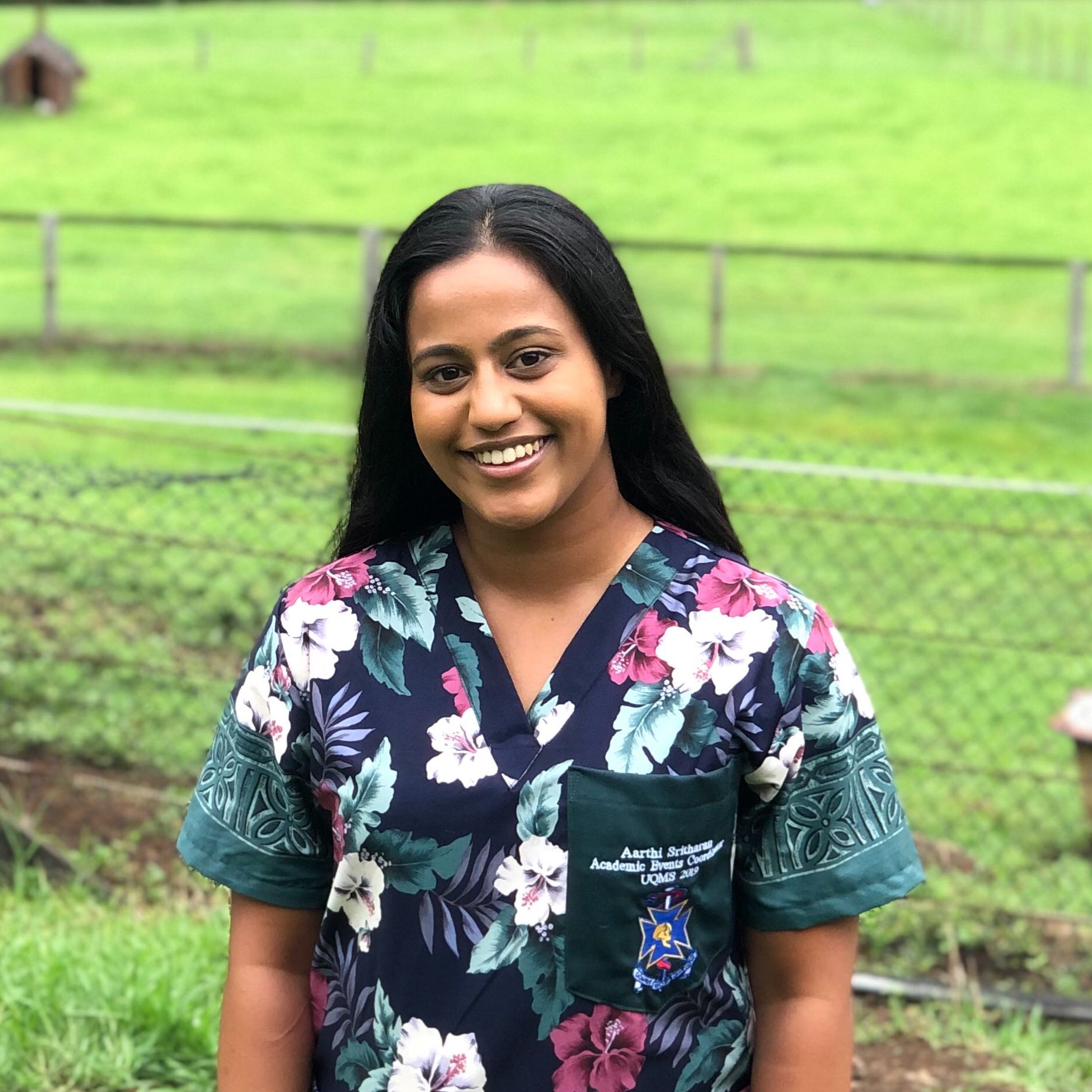 Aarthi Sritharan
Hi everyone! I'm Aarthi! My relevant experience includes: - Academic Events Coordinator/EMC - Phase 1 Academic Convenor - Secretary of HEAL Association As Academic Events Coordinator, I have organised numerous events for UQMS. These have required organisation, time management and communication skills, while giving me insight into the time and effort put in by each UQMS volunteer. As secretary of the HEAL Association, I gained valuable skills such as taking detailed minutes at meetings and ensuring the association abided by its constitution– both of which are necessities as UQMS secretary. As both a convenor and EMC member, I have experienced the importance of sharing the workload within a portfolio and appreciate the significance of coordinating elections to ensure UQMS runs efficiently. I endeavour to make the election process simpler to ensure everyone can easily find a position for them. I would strive to ensure UQMS can work with its Affiliates to create more collaborative events, while also assisting students with forming new affiliate groups to fill the many unmet needs of our student body. I am also interested in restructuring the website to ensure easy and equal access to events for non-Facebook users.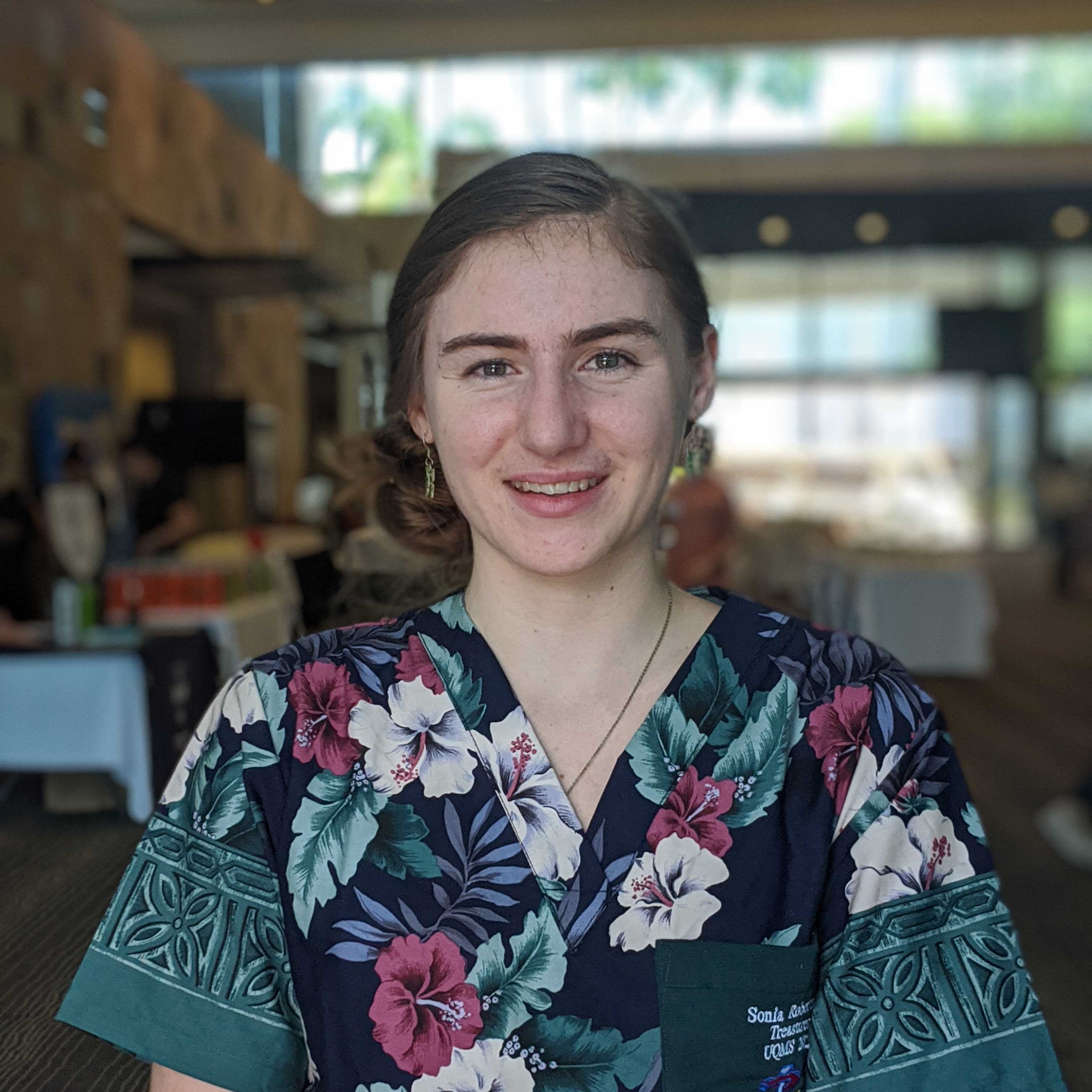 Sonia Robertson
Hey! I'm Sonia, a second year medical student. Short term aims include adjusting the financial year so that it is in line with the academic calendar, and finding a viable, cheaper, QPay alternative; as well as ensuring that our sponsorship is sustainable in a post-COVID environment. In the long term, my aim is to ensure that the UQMS provides members the best value that is possible, through the staggering variety of events and opportunities that are organised. The majority of my executive experience has been within the treasury field, and I will use this to ensure a smooth and speedy treasury experience for volunteers, from budget approval to invoices and reimbursement. Please give me the opportunity to immerse myself in myriads of spreadsheets, get lost in the depths of Xero, and help develop the strategic aims and practices of UQMS as 2021 Treasurer. Relevant Past Experiences UQMS Treasurer 2020 Med Revue Logistics Officer 2019 USyd Tea Society Treasurer 2016–2018 SUTEKH (Pop Culture & Games Society) Treasurer 2017 USyd Chocolate Society General Executive 2016