Executive Committee
Elections
The 2020 UQMS Executive Committee electoral candidates
Click HERE to view the standard Elections page
Hi, hello, G'day! Thanks for dropping by! My name is Rosie Stoke and I'm running for UQMS President.
UQMS does a magnificent job serving a large proportion of its diverse population, and will continue to do so on a strong foundation of amazing academic and community activities. However, as President, I will provide opportunities to support the students who are underserved or underrepresented by our existing structure. 
We need to ensure our advocacy represents all students. In particular, I want to improve the support for our Indigenous, LGBTQIA+, and female colleagues who continue to face adversity in healthcare and medical education. 
Thanks to my experience working in student leadership, student wellbeing and academic support, my position this year on the UQMS EMC, and most importantly my genuine passion to improve the experience of all UQ medical students, I am well-equipped to lead UQMS towards a more inclusive future.
UQMS: EMC | Affiliates Council Chair | Trephine Editor
AMSA: Policy Author | GHC Academics Convener
TROHPIQ: Year 1 rep | Year 2 rep | Skills Day Officer | Rural High School Visits Coordinator 
Queen's College: VP | Academic Support Coordinator | Mental Health Coordinator | Discipline Officer | Inaugural Women's Chair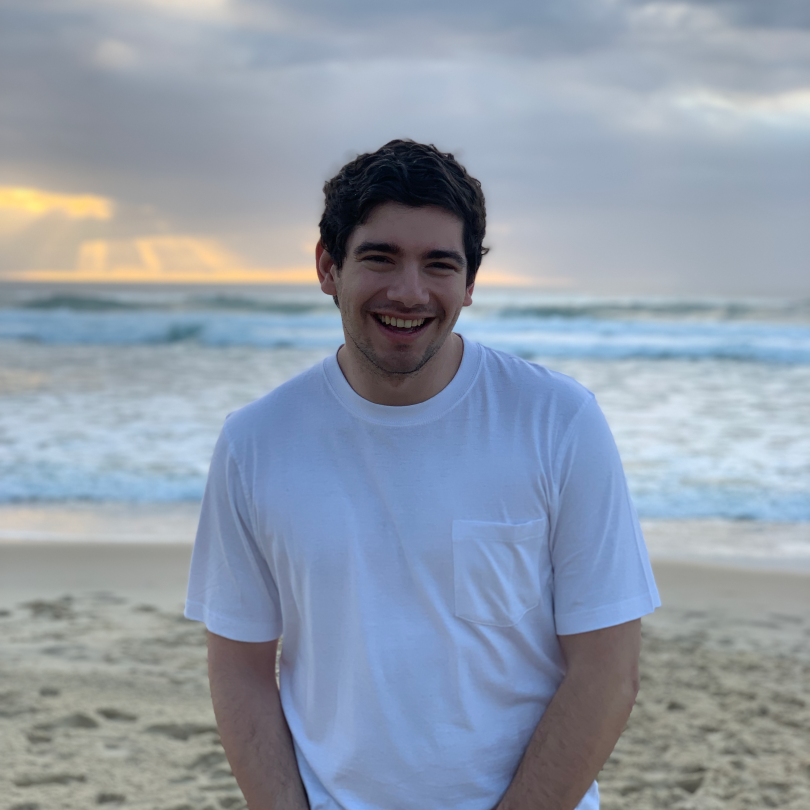 Hi! My name is Adam and I would love to represent you as your UQMS President in 2020!
My love for the UQMS started in my first year. I was blown away at the sheer amount of work put together by a volunteer run student organisation. It immediately became my passion to give back as much as I could. In 2019 I was fortunate to have represented you as the UQMS:
Deputy AMSA Representative
May Ball Convenor
Sports Day Convener
Defence Officer
IT Officer
Coffeehouse Convenor
Med Revue Creative Director
My vision for the 2020 UQMS Executive Committee is to focus on three core pillars: Advocacy, Student Wellbeing and Engagement. 
I will guarantee the concerns of the students are heard by the faculty and that they are put into actionable change. The UQMS will always be a space for everyone's voice to be heard.
I want to create a space in which students feel welcomed and valued. It is my goal to ensure that the UQMS can provide avenues for support in all aspects of student life.
Finally, it is my goal to provide each and every member with the opportunity to be involved and to make sure that every facet of the UQMS is easily accessible to our members.
I look forward to representing you as president in 2020.
Vice President Internal Candidates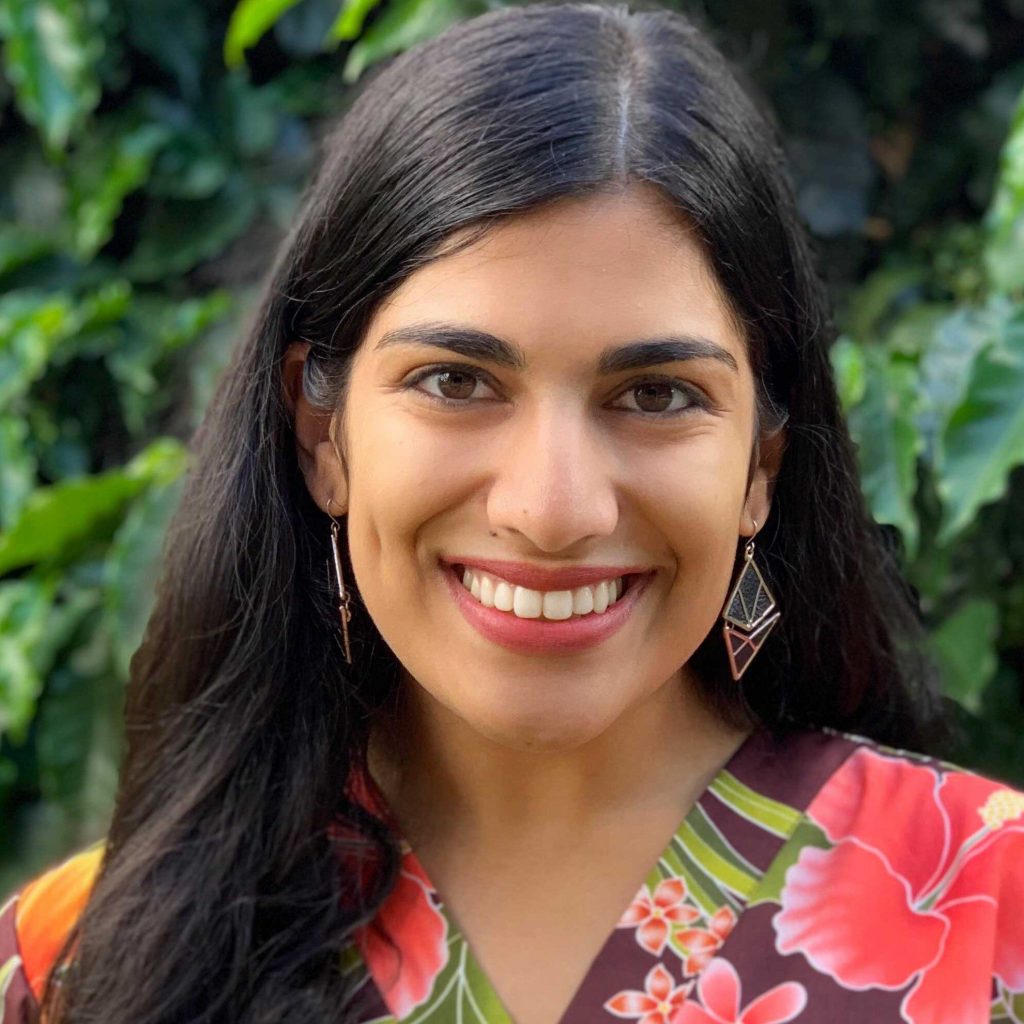 Hello!  My name is Alvina, and I would love to represent you as your Vice President Internal!  Our UQ med community is wonderfully diverse, and in 2020 I aim to foster a UQMS that represents and provides opportunities for all UQ medical students.
As UQMS Engagement Officer, this year I've been running all UQMS social media, and managing the online promotion of our 80+ events.  I've worked closely with all UQMS committee members, and convenors/reps from across UQMS's seventeen portfolios.  Engaging with all facets of UQMS management has uniquely prepared me for the VPI role. 
I've gained skills in event-planning through organising UQMS First Year Orientation, the Halfway Dinner, Keg, FYBQQ, and managing UQMS merch (including your sports day scrubs!).  I aim to use these skills to further improve the range and quality of events UQMS provides to you.   
Lastly, I will increase support for UQMS's 100+ volunteers.  Streamlining our complex event promotion processes was a major achievement for me on this front in 2019.  Next year, I plan to prioritise volunteer wellbeing, and provide greater opportunities for upskilling and innovation, so the UQMS continues to flourish and provide experiences which enrich the lives of all UQ medical students.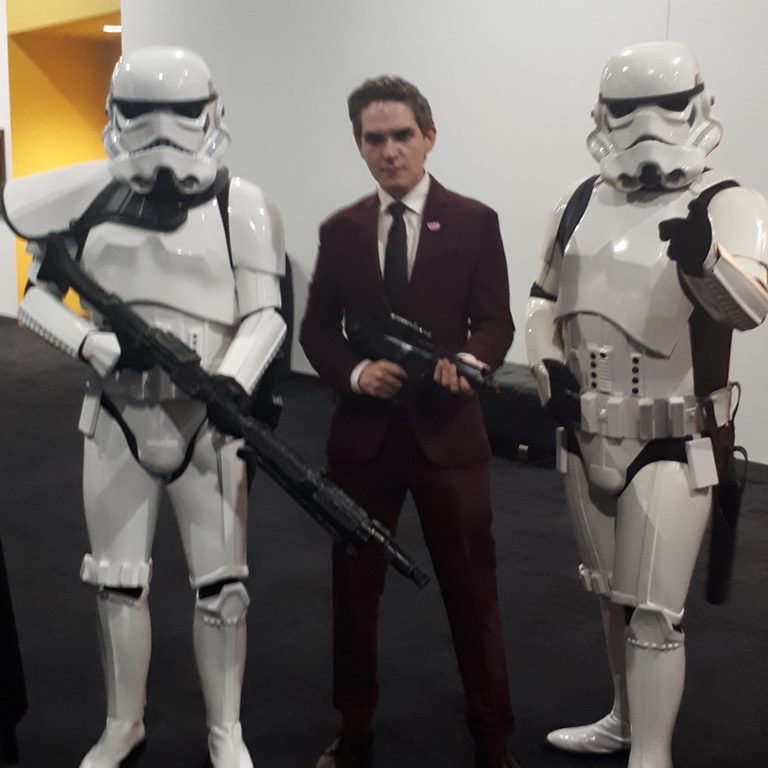 As UQMS Social Officer, 2019 was an incredible year; I loved working with teams of passionate volunteers who ran some memorable events. My vision for the portfolio was to build an environment of positivity and love where my teams felt supported and valued. UQMS is lucky to have over 100 talented volunteers from across our cohort, and one of the essential roles of the exec committee is to ensure they feel happy in the role and to look after their wellbeing. 
One of my actions this year was streamlining the handover process for social events, and I would love to review all the UQMS handovers to optimise the process for our volunteers. I believe my role in the management committee has given me the experience to lead internal portfolios in a positive and supportive environment that promotes strengthened communication and collaboration between volunteers and the exec.
Vice President External Candidates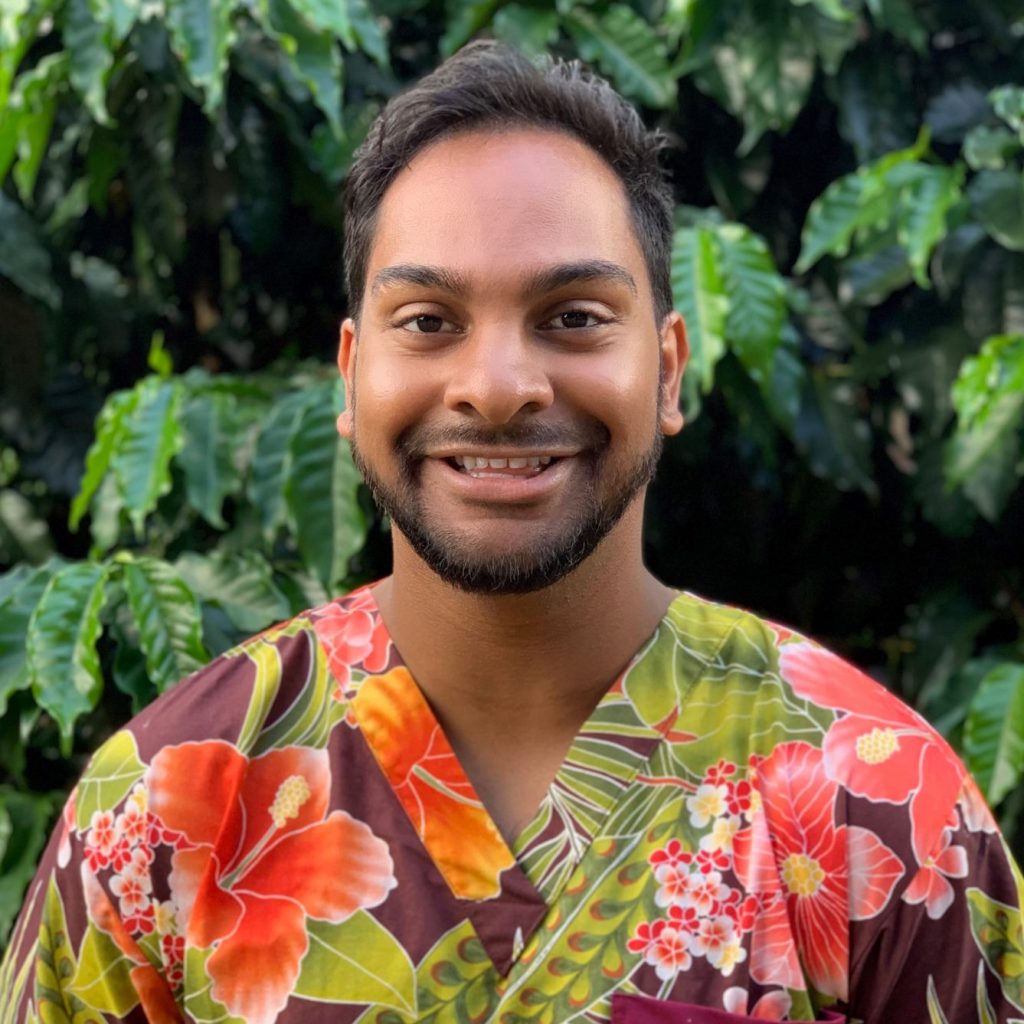 Whoever identified variety as the spice of life obviously never experienced the spice of advocacy.  
Over the past couple of years, I've held advocacy positions within the UQMS and outside, most recently as your AMSA Representative. As AMSA rep, I've had the opportunity to witness the advocacy of other medical societies for their students, giving me a good understanding of effective methods of communication with medical faculties.  I've really enjoyed advocating for the change in medicine that students want, so that ultimately you can get on with the important business of actually learning to become doctors. 
If elected, I want to focus on getting your immediate and relevant feedback on the lectures and overall content so that your learning can become more efficient and effective. This will allow us to establish clearer lines of communication with FOM so we can streamline courses like HSR and reduce inconsistencies between expectations and reality for exams. For phase 2, I want to continue to iron out the bugs of integration as well as advocating for more support for rural clinical school students.
Hello, my name is Sonia Robertson and I'm a first year medical student at UQ. Today, I would like you to vote for me for Treasurer. This will involve you trusting in my three years of prior treasury experience, as well as my role as Med Revue Logistics Officer.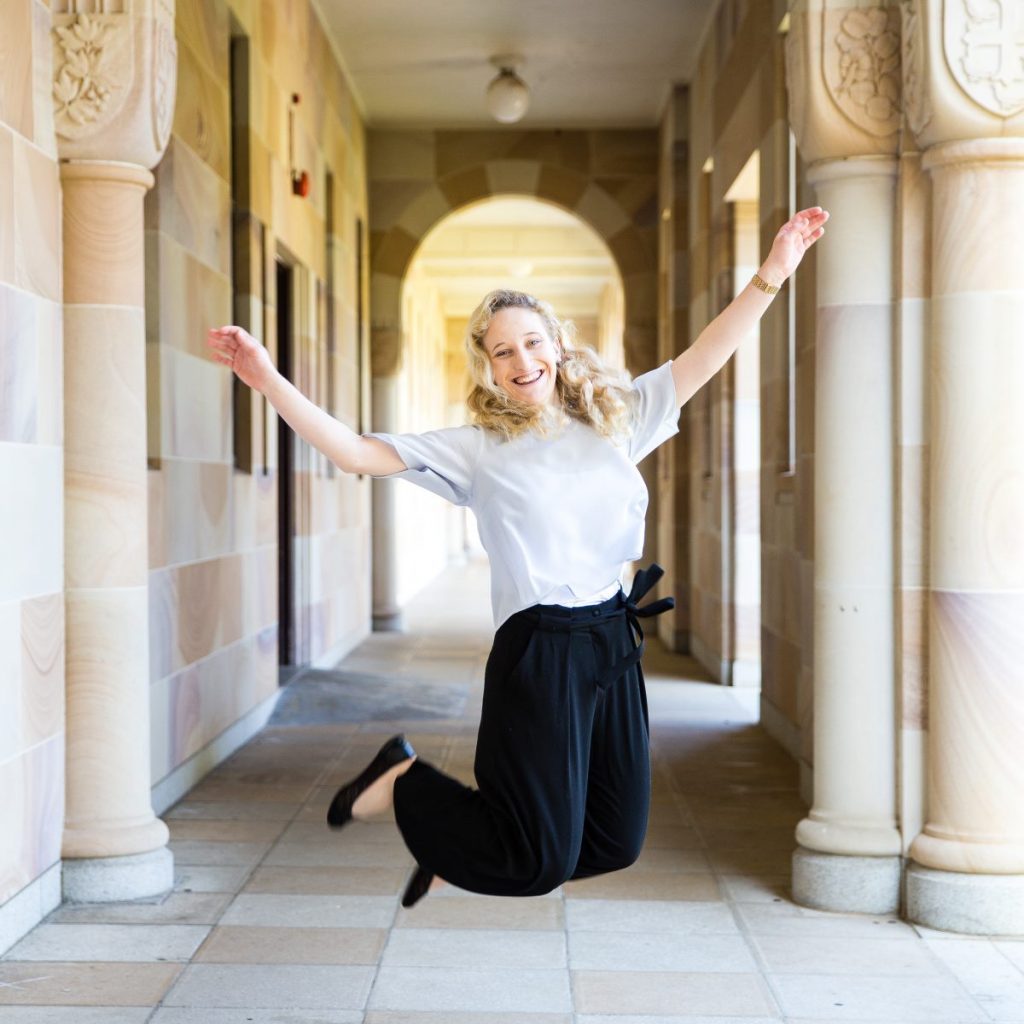 Hi there, my name is Kaela, and I harbour a primal excitement about lists, spreadsheets, meetings and documentation, effectively treading the OCPD line between enabling efficiency and avoiding self-destruction. I am therefore, unsurprisingly, very excited to be throwing my hat into the ring for the role of UQMS Secretary for 2020.
This year has been a stellar year for the Secretary Portfolio, with a complete up-date of the Constitution and By-Laws, the updated and all-inclusive UQMS website, overhaul of our events calendar and categorisation system, and update of our many election documents and procedure, to name just a few.
2020 has so much scope for vision puns, but in interests of staying succinct: I would love to continue the momentum this year's team has created in further developing our website, calendar and communications, expanding our merchandise, continuing to improve our Elections processes, and particularly to work with our Affiliates groups.
Experience:
2019: UQMS Sponsorship Officer, Trephine Editorial Team, E.S. Meyers Memorial Lecture Convenor
2018: UQMS Academic Subcommittee
Pre-med (2015-2016): TLDR: I LOVE MEETINGS AND MINUTES; sat on the Pharmacy Intern Training Program Committee, UQ Health and Behavioural Sciences Board of Studies, UQ Placements Management Steering Committee, UQ Interprofessional Education Committee